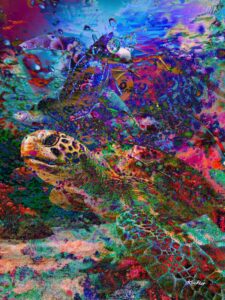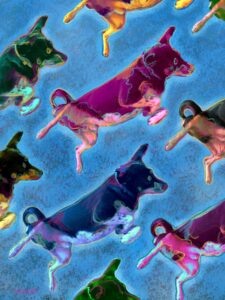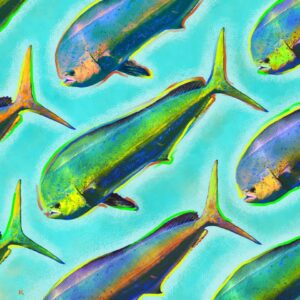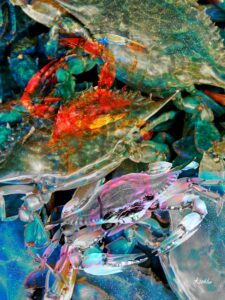 .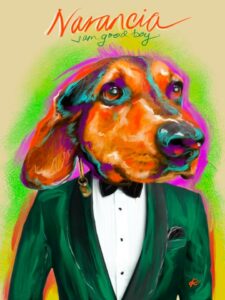 .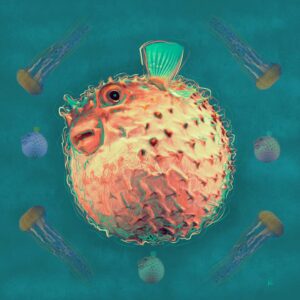 Koehler Artworks will donate a portion of the sales proceeds for any prints that are related to animals. These include the animals in the WILD ANIMAL, LYNNHAVEN RIVER WILDLIFE and DOGS collections.
The proceeds will go to benefit four primary organizations:
The World Wildlife Fund
As the world's leading conservation organization, WWF works in nearly 100 countries to tackle the most pressing issues at the intersection of nature, people, and climate.
Chesapeake Bay Foundation
Founded in 1967, the Chesapeake Bay Foundation (CBF) is the largest independent conservation organization dedicated solely to saving the Bay.
Lynnhaven River NOW
Lynnhaven River NOW works with residents, businesses, faith communities, schools, and community leaders to restore and protect our Virginia Beach waterways
Virginia Beach SPCA
To create a more humane and responsible community by eliminating animal suffering while increasing human compassion.